Foundation Principles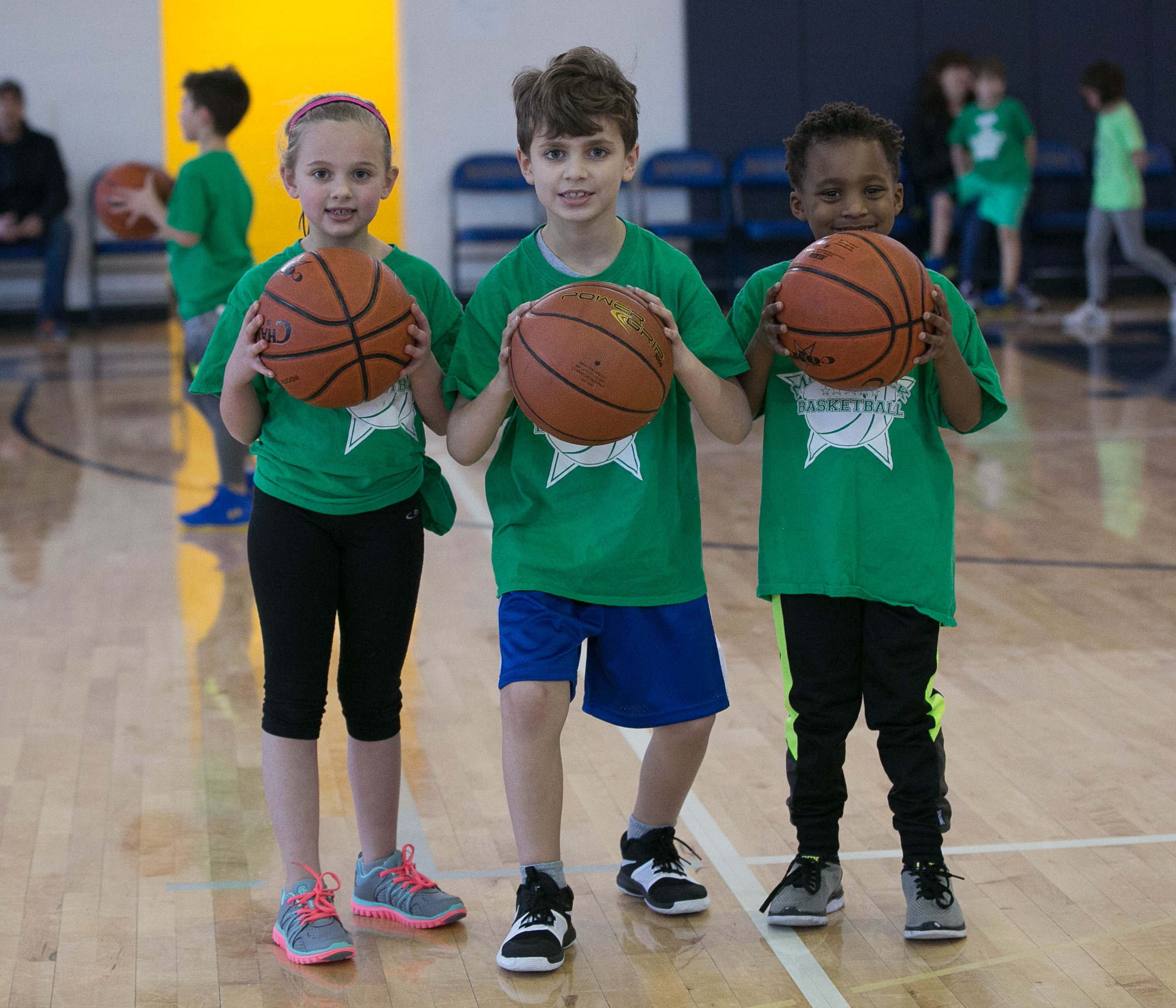 1) Focus on Fun & Enthusiasm!  We want kids to walk away from camp loving the game of basketball!  Therefore, many of the drills have a fun component to them. Oftentimes, the kids find themselves so engaged in the fun forget they are also learning the important fundamentals.
2) Safety. You have entrusted your child to us and we will make sure they are safe. The enrollment is capped at a manageable number so we will know your child personally and who they belong to. On-site security provides additional support.
3) Fundamentals First. Young basketball players need to learn how to dribble before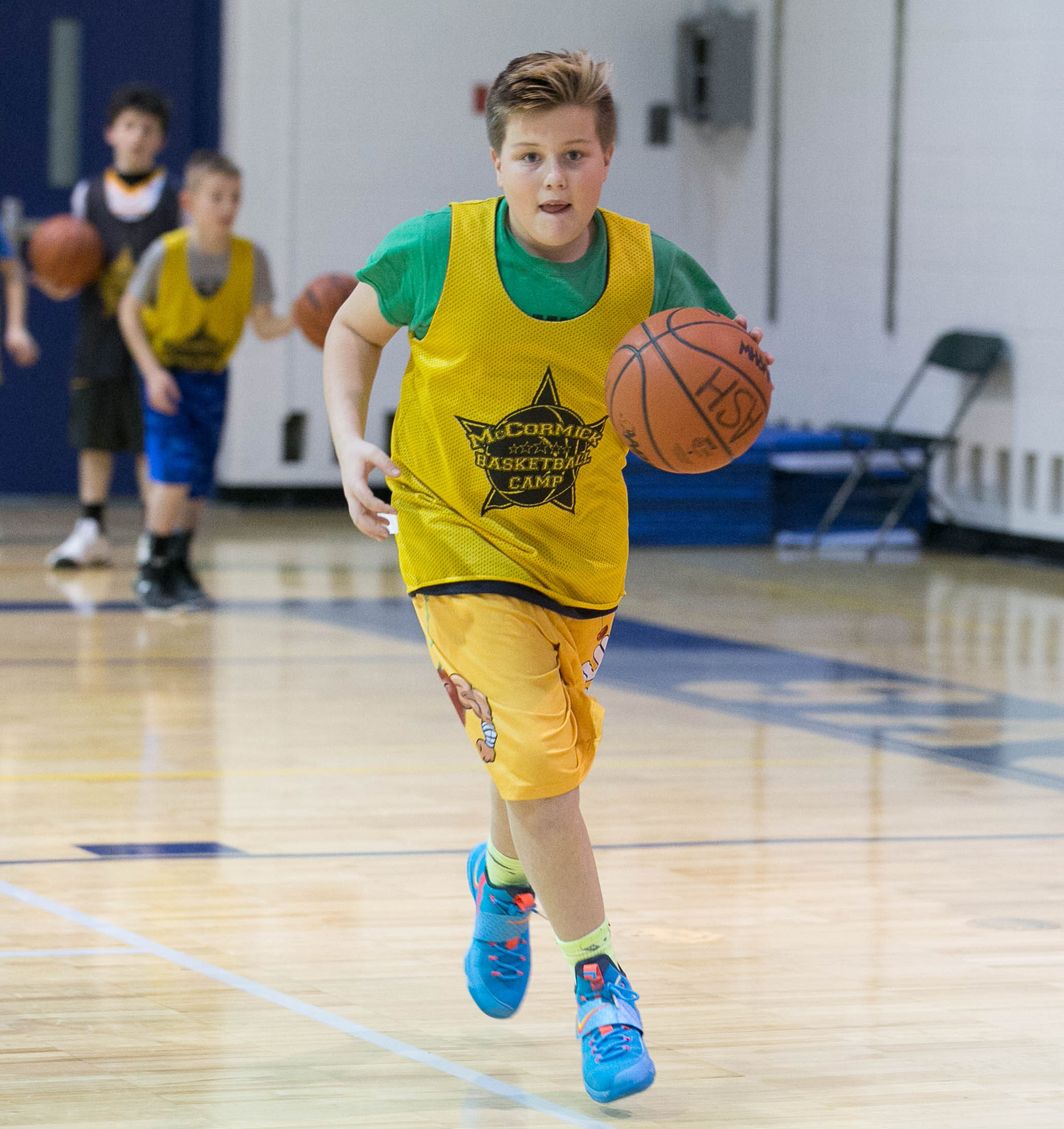 advancing in other important areas of the game. We will spend a lot of time on fun dribbling drills. At an early age, we want kids to experience success and you can't get to the basket for a shot if you can't dribble.
Most kids at an early age spend most of their practice time on shooting.  Because their physical maturity is still developing young players often struggle to get the ball up to the rim and have a tendency to develop bad habits. We will help each child to develop the proper shooting form from a young age (at appropriate rim heights).
4) Redefining Success. Most sports programs (and participants) define success by team victories and individual points scored. It is my belief that our society overemphasizes competitive characteristics and ignores developmental and recreational characteristics. Too many kids that don't experience wins and points at an early age give up on the sport too soon. That's a societal shame.
A Formula for Success: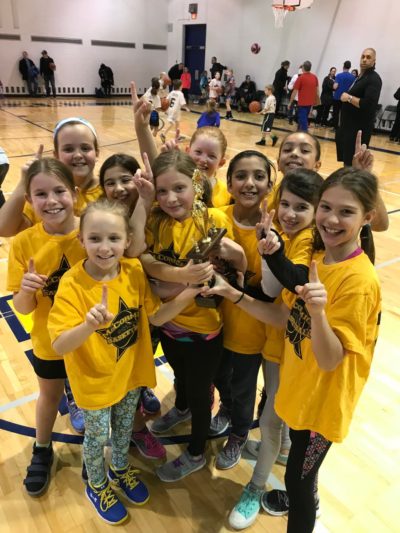 Give your best effort (try hard and listen)
Be a good teammate (treat others with kindness)
If the kids accomplish these two goals then they are a success!
If a child learns to love the game at an early age, then they will choose to continue with the sport. The intensity of competition will naturally grow as they age.  Warning: Parents oftentimes have a harder time adjusting to this re-defined formula than the kids!
Kids deserve to be valued for their unique giftedness and should not be measured primarily by their athletic performance. A successful season should be defined by the quality of the relationships and the legacy built by the experience, not solely by the team record.